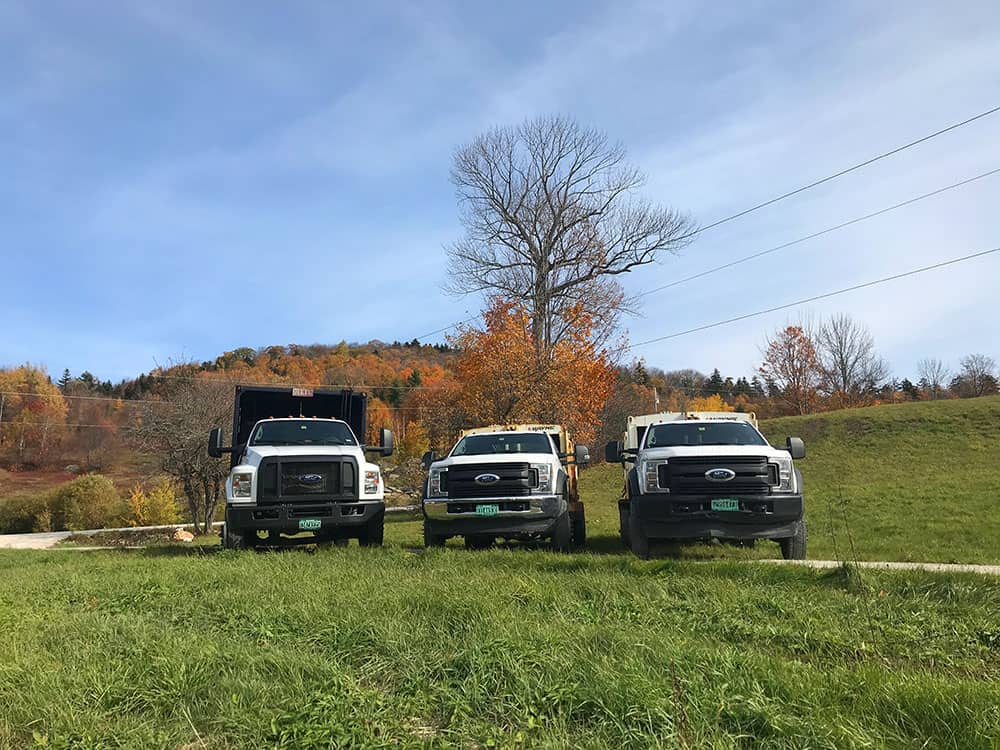 WELCOME TO
ABLE Waste Management Inc.
We are a waste management company based in Plymouth, VT. Art Lynds and crew have over 25 years of experience helping clients solve their waste removal challenges. Our customers range from home owners to commercial businesses and we can accommodate most all waste projects you are dealing with!
We serve our customers with the options of weekly trash and recycling in Plymouth, VT,  dumpsters available for statewide service and multiple Mobile Fast Trash drop-off locations.
We partner with you to find the service that best suits your needs
Need A
Dumpster?
A.B.L.E. Waste Management offers roll-off dumpsters in multiple sizes. Each size is priced differently based on size, weight, contents, and drop off location
We have the size to fit your needs